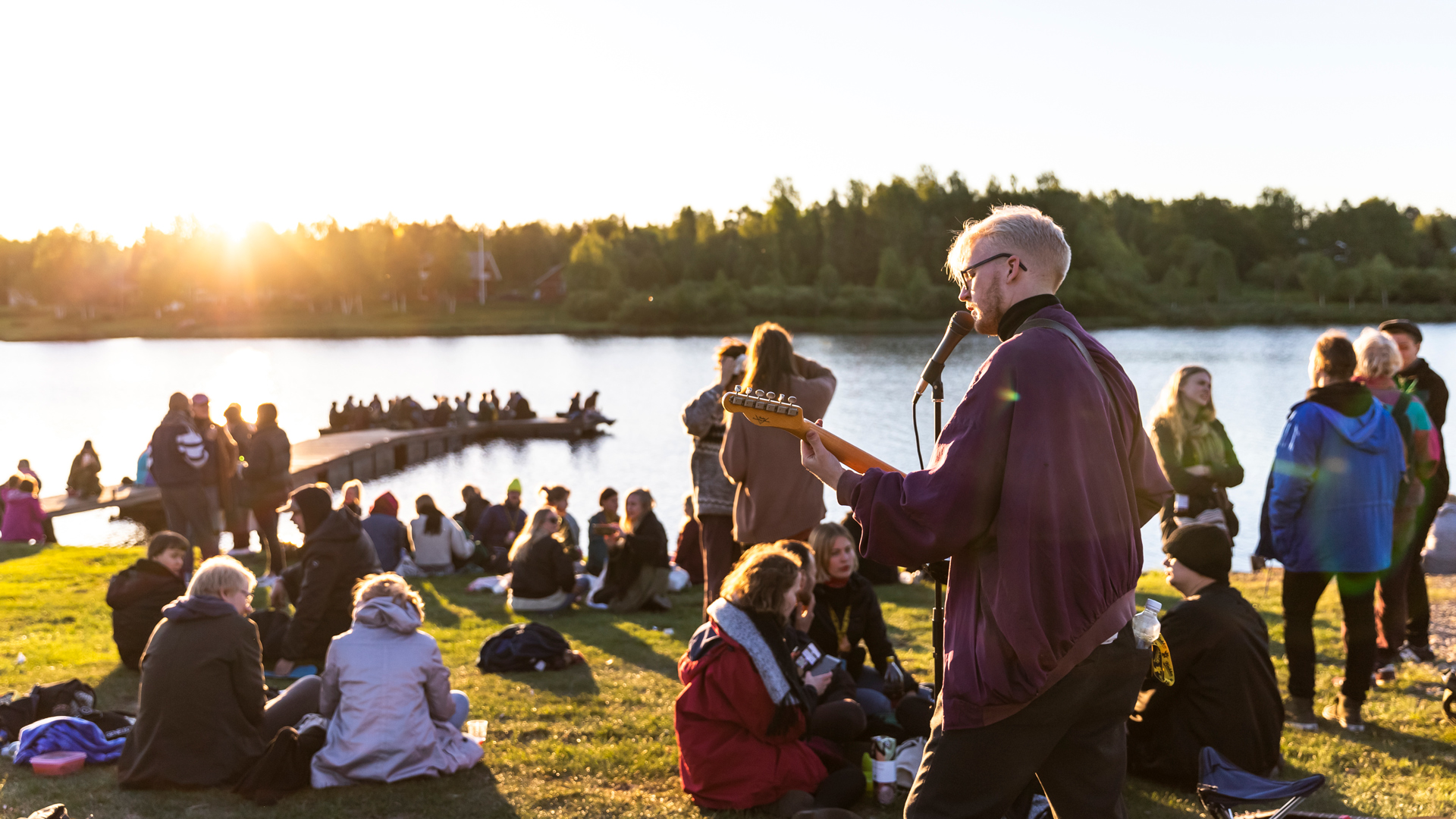 Summer has a pesky way of flying on by. As you near the changing of the seasons, you might be itching to soak up as much of the sunshine and heat as possible. Open up your social calendar with these ideas below for events you can host in your own backyard.
A Starry Celebration
Shift your grilling time into the evening for a more dressed-up affair. A sunset can serve as a beautiful backdrop to a barbecue, and the lower temperatures might keep the heat from the grill more bearable as you all toast to the balmy evening. String up fairy lights over your patio and surrounding trees for a whimsical effect guests both young and old will enjoy. A themed cocktail or two and a menu of finger foods will keep the party going well into the night.
A Game-Changer
Host a round of games under your covered patio. Let outdoor roman shades shield you and your hand of cards as you and your loved ones blaze through classics like Uno, charades, Pictionary, or trivia (to name a few). Shareable dishes like a charcuterie board, nachos, or even small bites like deviled eggs or twice-baked potatoes can serve as the centerpiece for your outdoor hi-jinx.
A Pool Paw-rty
As fall approaches, you might be wondering what to do with the dwindling amount of pool days left on the calendar. One way to spread the joy of aquatic fun would be to invite pups and their owners over to your swimming pool. The pooches can enjoy their day in the sun while owners supervise and keep the toys and treats going. Prepare a make-shift photo op for man and man's best friend replete with props and/or costumes to take with them as a souvenir.
What are you waiting for? It's time to crank through some group texts or e-mail chains to get your loved ones in on the last hurrahs of the summer season!…